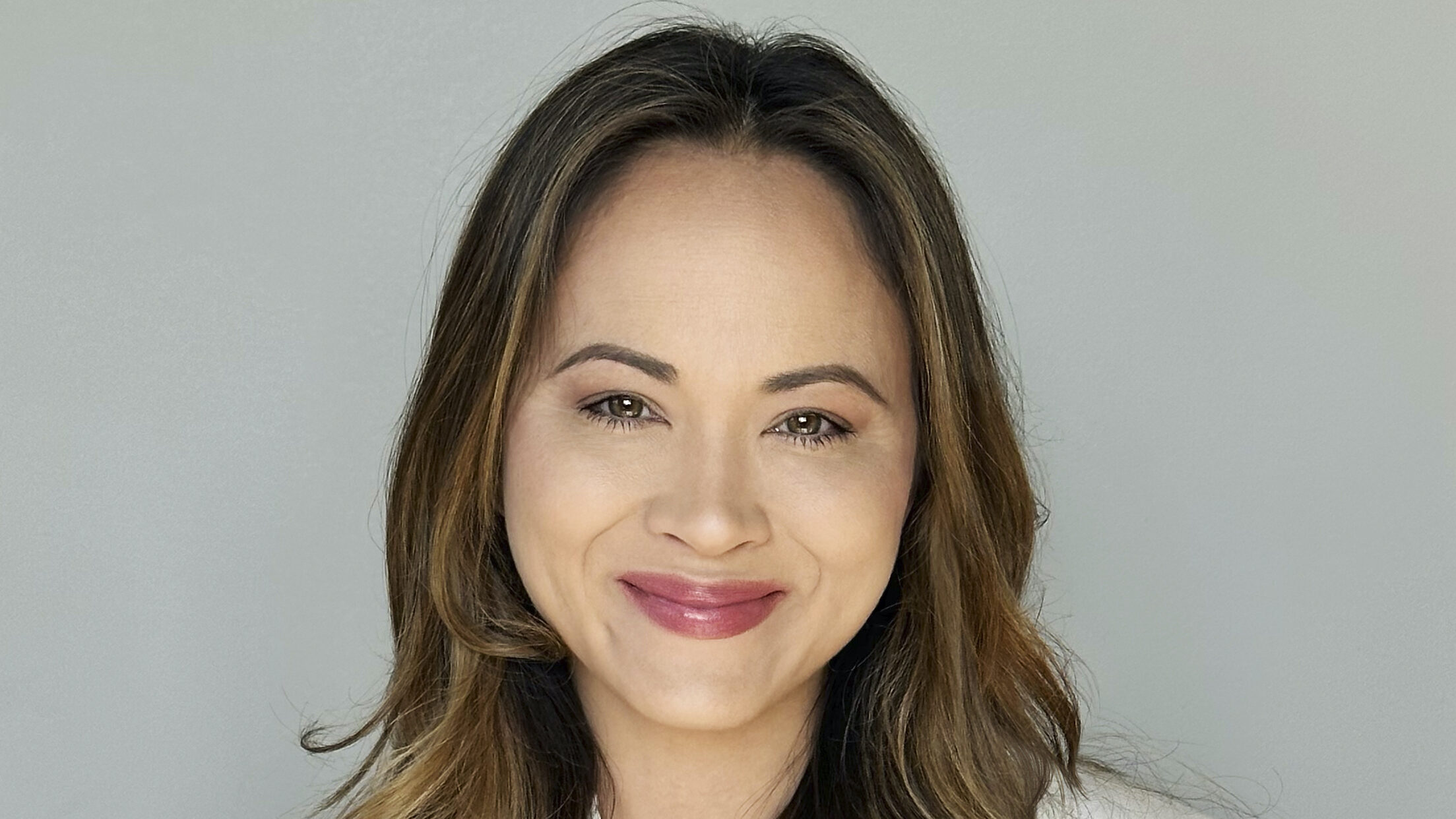 Join Rachel, Founder, and CEO of Super Secret Greens, in this webinar series to discover the simplest solution for getting kids and adults to embrace vegetables and improve their health. Walk away with the ultimate nutrition hack for seamlessly incorporating more nutrients into every meal while tackling food waste and promoting sustainable eating practices. Don't miss this journey toward a healthier, greener plate!
Be sure to email vault@themoderndaywife.com to RSVP.
The event is at 11 am PST.