Looking for resources on how to start, grow and expand a company? Or perhaps you are looking for how you as a Business Owner can run your business more efficiently and effectively lead yourself to successfully achieve all of your goals and targets? Our guest Speakers for our Business Webinars will help you take your ideas and turn them into a reality! Start watching now to Unlock Success in Business. 
Our business workbooks will provide you with resources that you can use in order to grow and expand in all things related to business. Download our business workbooks below.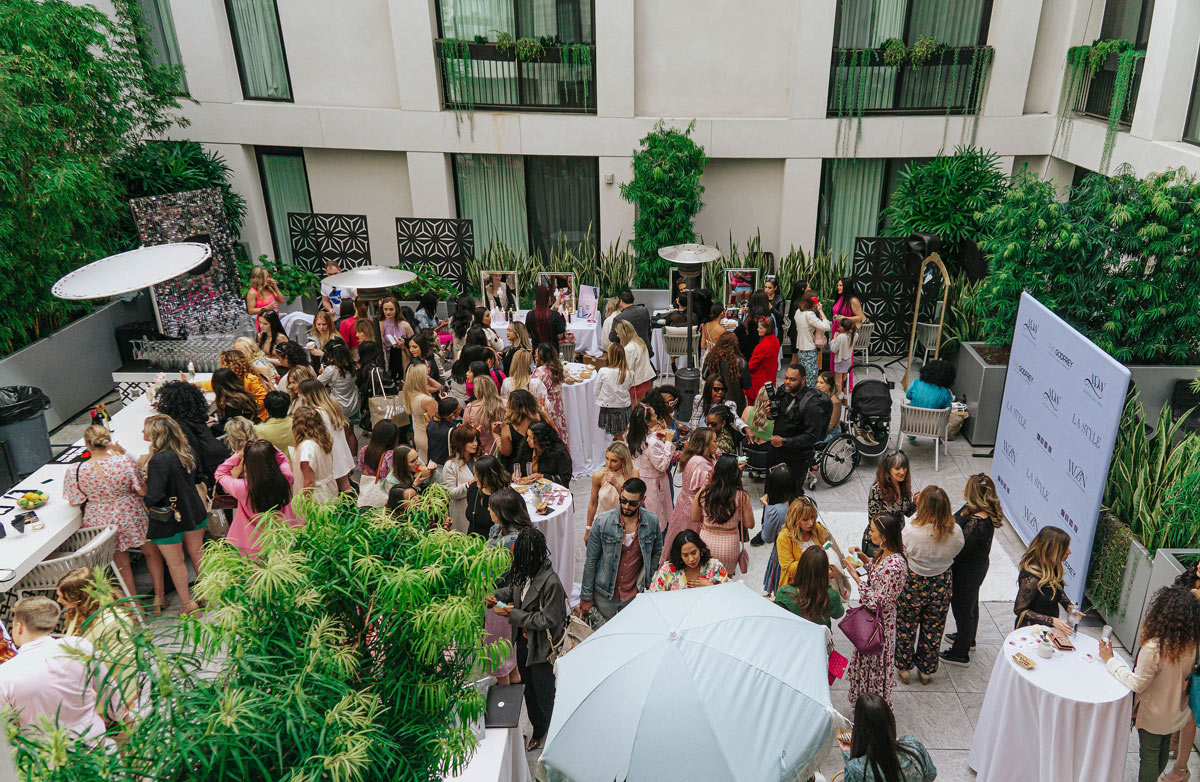 The Little Black Book is the ultimate tool for all our members. It's designed to create an avenue for members to participate in a vibrant community, connect with each other and access valuable resources on-the-go. With the Little Black Book, you can meet ladies from all around the globe who can be an asset to you!
The Vault's community chat is the virtual meeting place for our members! Share your ideas, and engage in stimulating discussions. The community chat is a space designed to foster both professional and social interactions and connect like-minded people from all around the world.