Being a mom is the most important job on this planet but there really is no "manual" on how to knock this one out of the park. It can be confusing to navigate all stages of Motherhood from figuring out how to "be" a Mom, managing the schedule of your newborn baby all,  figuring out how to entertain a child of any age, taking care of the household and all while maintaining your own personal goals and creating a great relationship with your spouse. 
Our guest Speakers for Motherhood will help you navigate through difficult times and inspire you on tips and tricks to rock the Mom role all while having fun with it. 
Start watching now to Unlock Success in Motherhood. 
Join Donica Allen for Transitioning From Being Corporate to Being a Full-time Mompreneur.
Join Aurora Rosselli for Answering it All in 2023. 
Aurora Rosselli: Italian-born and raised, US-based. Celebrity and reality TV guest star, lifestyle influencer, and professional photographer, passionate about living a healthy and fashionable lifestyle while juggling work and family.
"If you need help maximizing your time and career while juggling motherhood and family, I'm here to drive you straight through it. I'm passionate about financial literacy among girls and women of all ages, regardless of what stage you are in your life. Through my story, I hope I can give voice and that little push someone might need. From starting your business with zero debt to multi-tasking and maximizing your work with multiple income streams, I'll answer all questions and share my resources and knowledge."
Being a mom has so many components and things to learn about! Our workbooks will share vital information on all areas of Motherhood.  Download our motherhood workbooks below.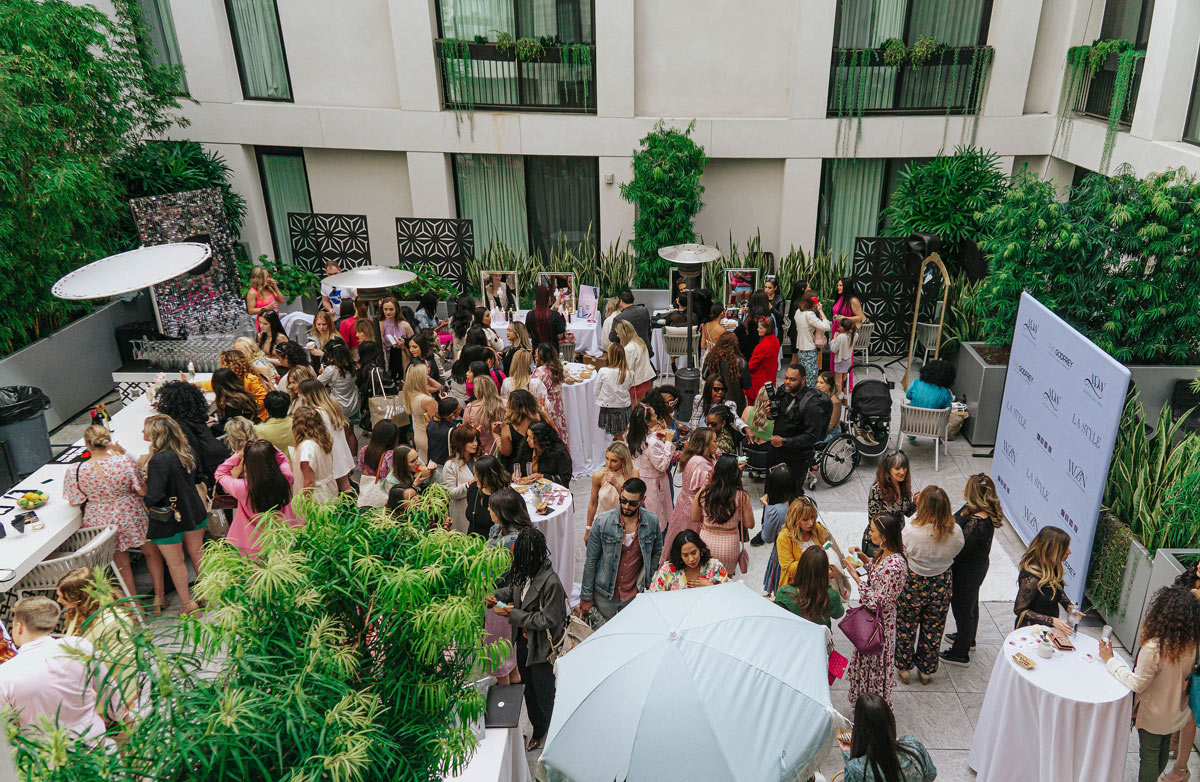 The Little Black Book is the ultimate tool for all our members. It's designed to create an avenue for members to participate in a vibrant community, connect with each other and access valuable resources on-the-go. With the Little Black Book, you can meet ladies from all around the globe who can be an asset to you!
The Vault's community chat is the virtual meeting place for our members! Share your ideas, and engage in stimulating discussions. The community chat is a space designed to foster both professional and social interactions and connect like-minded people from all around the world.