Are your computer files a hot mess? Do you spend wasted minutes searching for the one file but just cannot seem to remember where you saved it? Do you look at your closet and wonder why you have so much stuff? Or better yet, you open your kitchen cupboards and can't seem to find anything? 
Getting organized comes in many shapes and forms and our Guest Speakers for our Organization Webinars will help you look at different areas of your life that could use a declutter and some restructuring. Start watching now to Unlock Success in Finances. 
Join Co-Founders of Modern Day Wife, Meghan and Meagan, for How to Use Asana.
Join Allison Kane for The Vault Gives Back-Pinots for Paws Virtual Tasting. A grateful mama to a joyful boy, Allison leads private (and virtual!) wine-tasting fundraisers in the TriState area and beyond! She is passionate about giving back, excited to help nurture this opportunity for other women and is very grateful for the continued SIPport from MDW and the incredible members of The Vault!
Join Latosha Lovell for Learn How to Invite Wellness Into Your Home + Remove The Other Stuff.
Join Lisa Michaud for Organizing Your Life for Success, a Consultation for Women Leaders.
Join Organizing Expert Jane Stoller for Organizing for 2023.
Our home and & organization workbooks will provide you with the tools to get your home, life and business organized and thriving.  You will also find information on how to decorate your home and fun crafts or trends you can do for the season!  Download our home & organization workbooks below.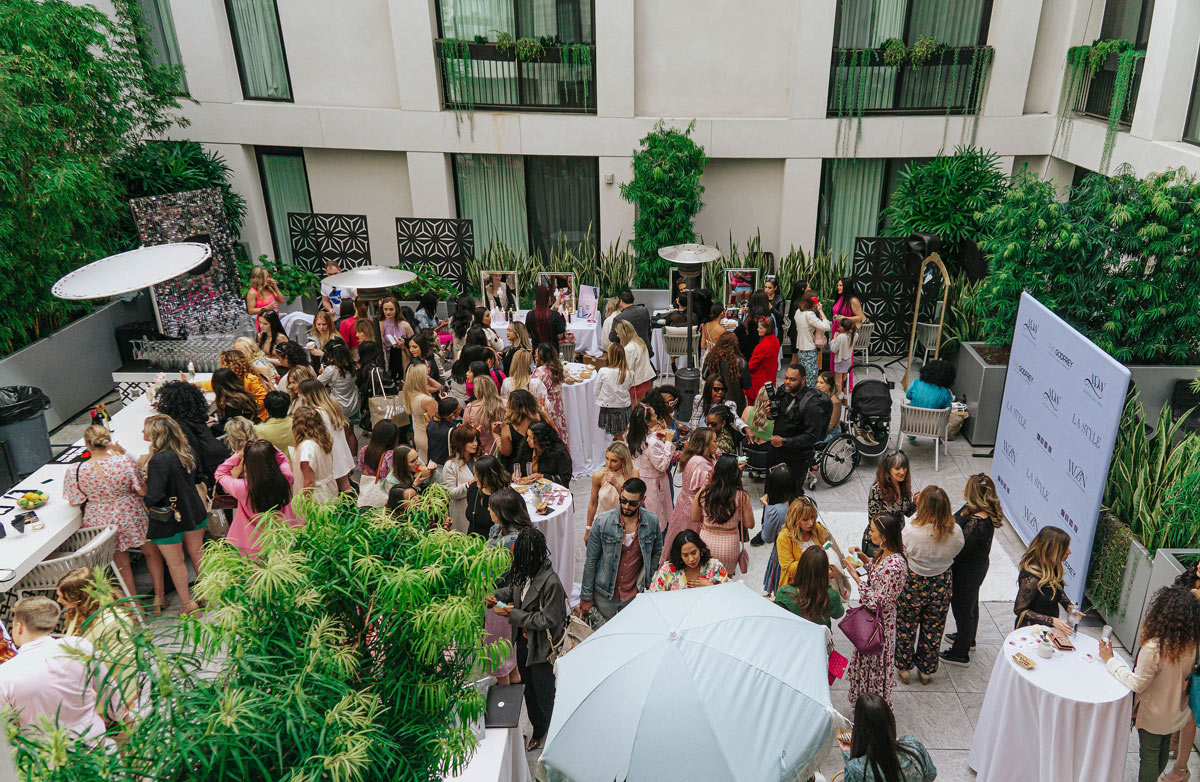 The Little Black Book is the ultimate tool for all our members. It's designed to create an avenue for members to participate in a vibrant community, connect with each other and access valuable resources on-the-go. With the Little Black Book, you can meet ladies from all around the globe who can be an asset to you!
The Vault's community chat is the virtual meeting place for our members! Share your ideas, and engage in stimulating discussions. The community chat is a space designed to foster both professional and social interactions and connect like-minded people from all around the world.